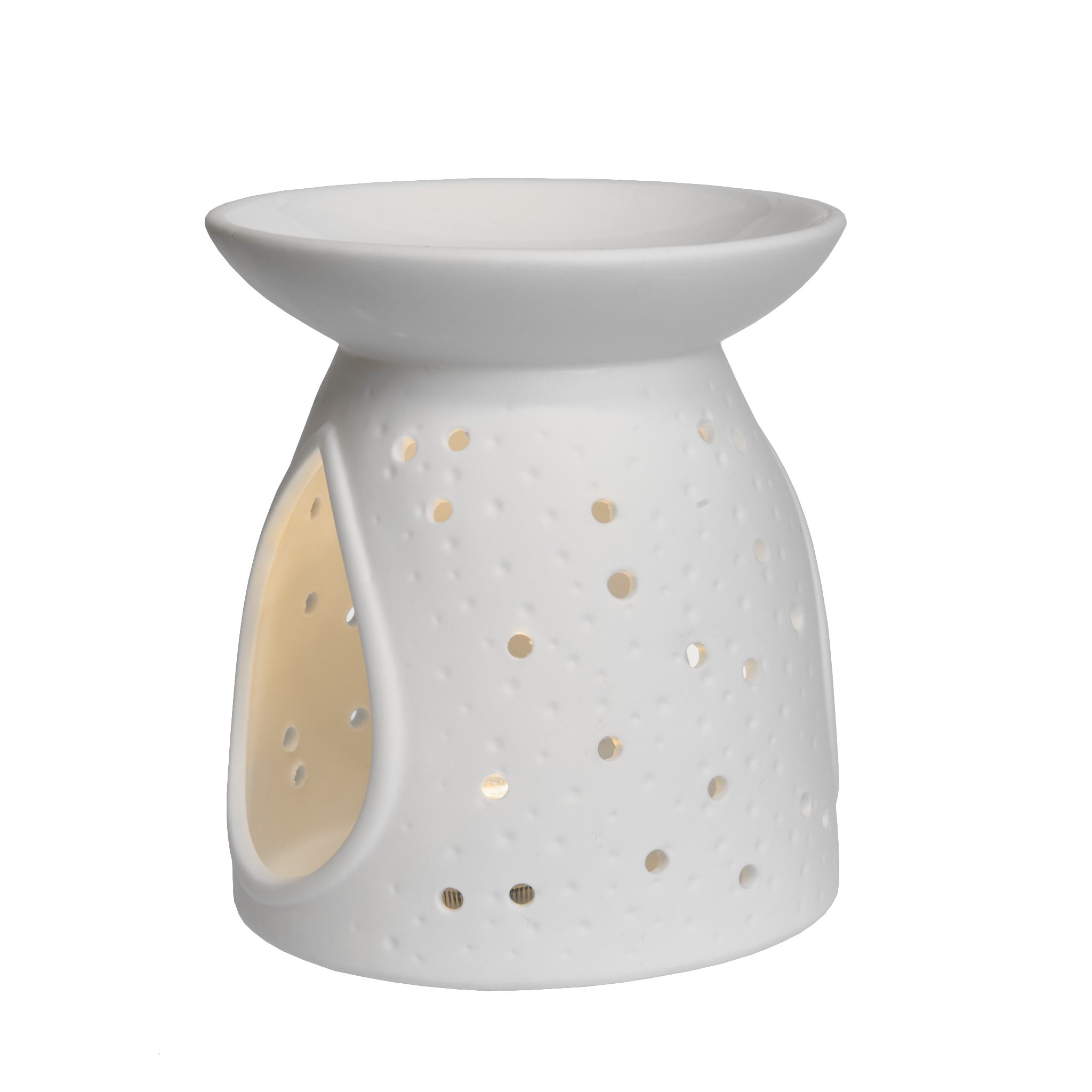 32955 Starry Sky, Oil-burners, Pack of 6
We have 10+ designs in this range. Made of fine biscuit porcelain, these oil-burners are ideal for use with essential oils and melts. They are just over 10 cm in height.
Plaristo has a great range of Pure Essential Oils and totally natural melts to go alongside these burners.