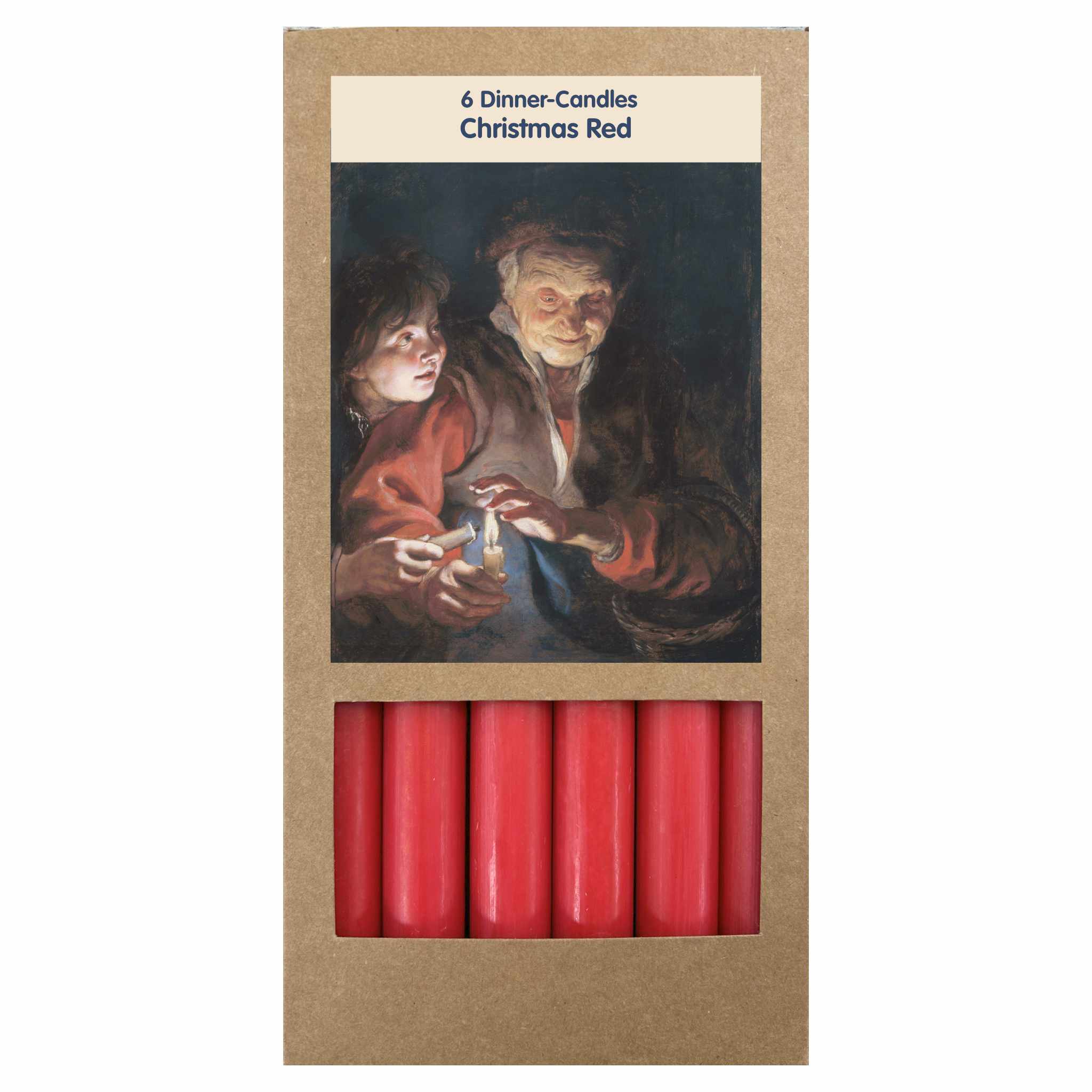 CANDLE SETS, CHRISTMAS RED, 6 BOXES
We are delighted to introduce our exquisite collection of 6 Christmas red candles, embodying the enchanting Christmas spirit! This candle set is a gift that will undoubtedly be cherished and appreciated by all candle enthusiasts. Red, known for symbolizing love and joy, has always been a beloved choice during the festive Season.
These captivating candles are elegantly presented in an eco-friendly gift box, adding sophistication to your purchase. These dinner candles are designed to ignite the Christmas ambience for your shop and customers. Once lit, their gentle glow will create an atmosphere of love and tranquillity, ensuring that this Christmas will be filled with cherished memories that will last a lifetime. Do not hesitate to order now. Let the Christmas Season commence with this remarkable set of Christmas red candles.