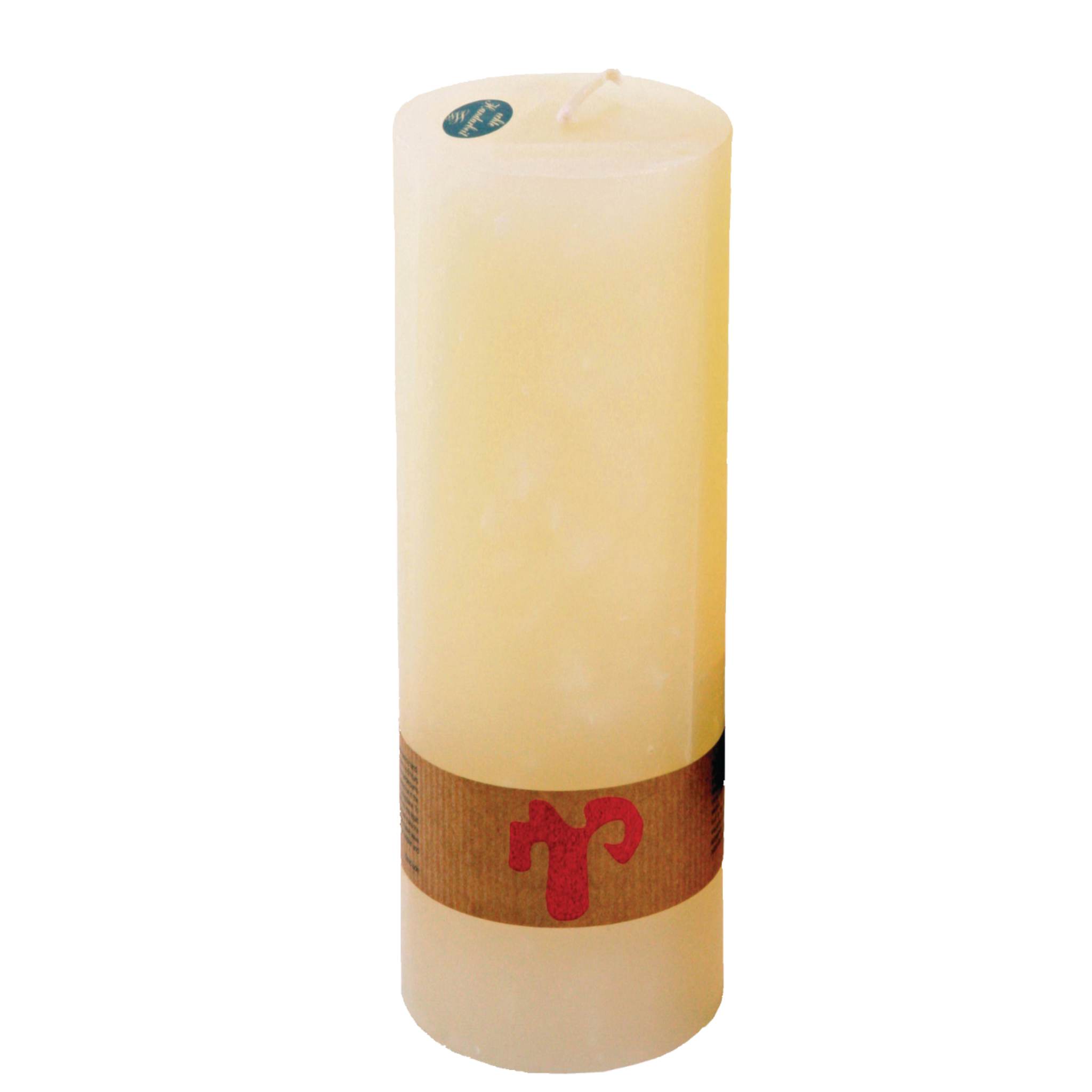 Extra Large Pillar Candles
Beautiful hand poured candles with a rich colour pallet. You can burn our these impressive pillars as regular candles, or with care you can encourage them to open like a flower or angel wings.
Large Pillar:       290 x 80 mm, 140 hrs burn-time Pack of 2

Medium Pillar:  190 x 80 mm,   90 hrs burn-time Pack of 3
To achieve the wonderful flower effect the candle should be burned non-stop about 6 times for 4-5 hours each time. The wick should be kept in the middle of the candle and should be trimmed carefully to avoid too high a flame. Instructions are included with the candle.