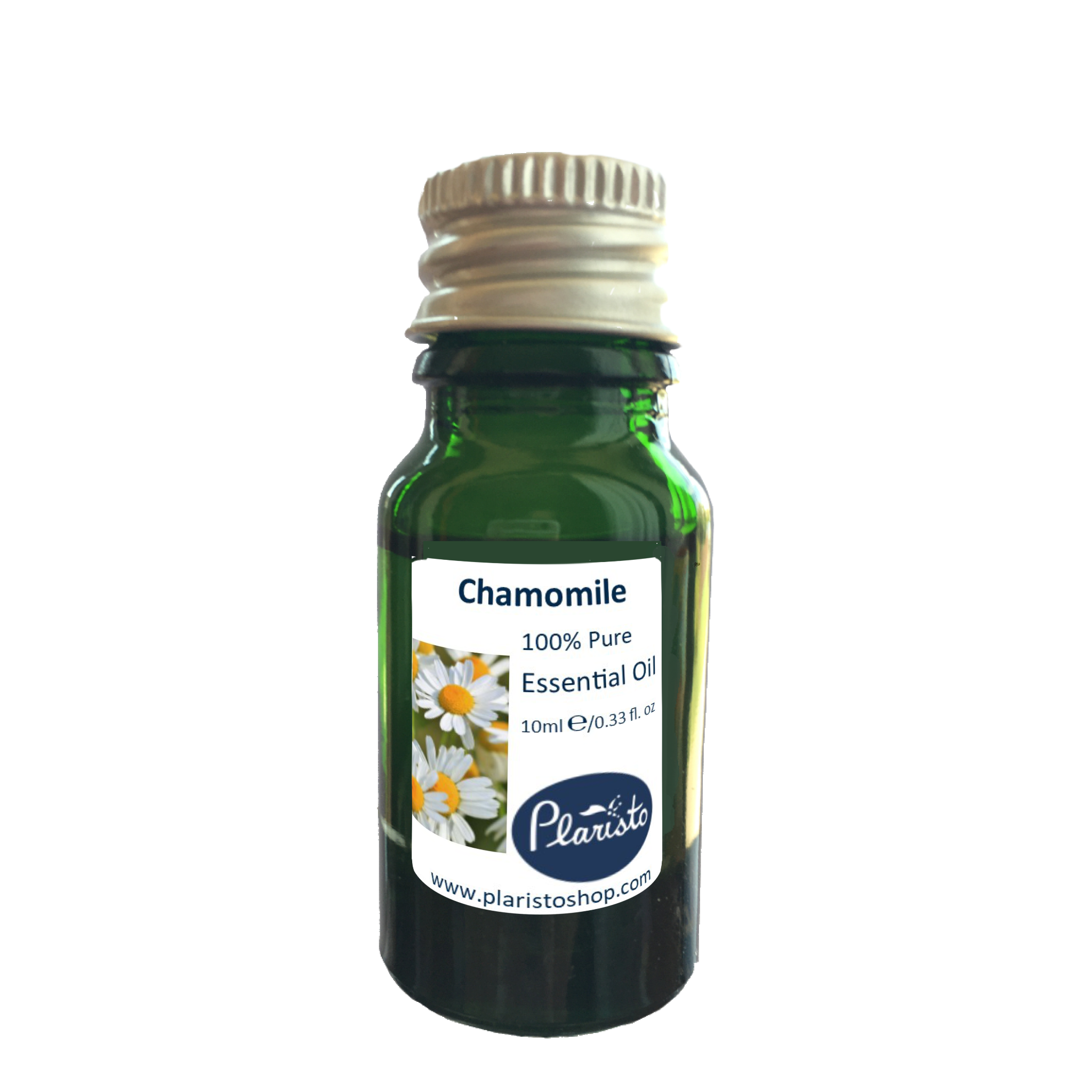 Chamomile Essential Oil 10ml Pack of 6
Chamomile, is described as the great healer among natural oils. This plant keeps on giving. It has been attributed with the following benefits:



Alleviates allergic reactions
Eases nervousness and tension headaches
Boosts immunity, stimulates white blood cells
Eases tension and calms irritability, helps with restful sleep
Strengthens immunity: first line defence against viruses and infection
Please note that our oils are 100% pure and intended only for use with Diffusers and Oil Burners. They should never be taken internally, and only used externally with professional advice. Each bottle is labelled with the specific warnings for that particular oil.