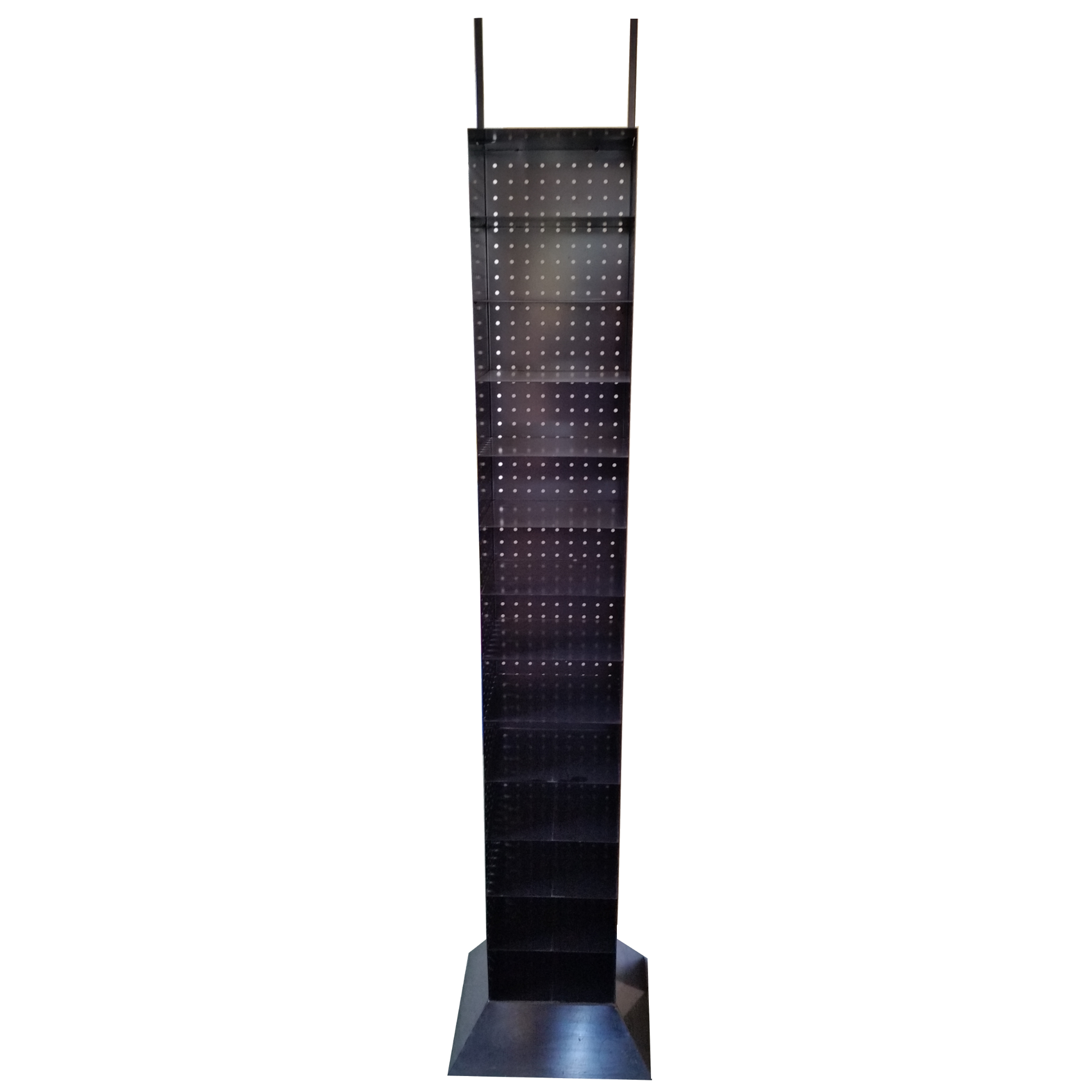 Display for Dinner Candles, Tall sizes
Stand for tall Candles
Are you committed to selling candles? We are supplying this stand at cost. You won't regret investing in our space-saving display. 
fits 0103 and 0106
650 candles on the footprint of a shoebox
26 boxes with 25 candles per colour
Zero packaging point of sale
Made in Germany from galvanised steel
Heavy foot to ensure stability
Height: 1.65m
Stand area: 38cm wide x 41cm deep 
Local pick up only.  Please enquire in our office for pallet delivery.