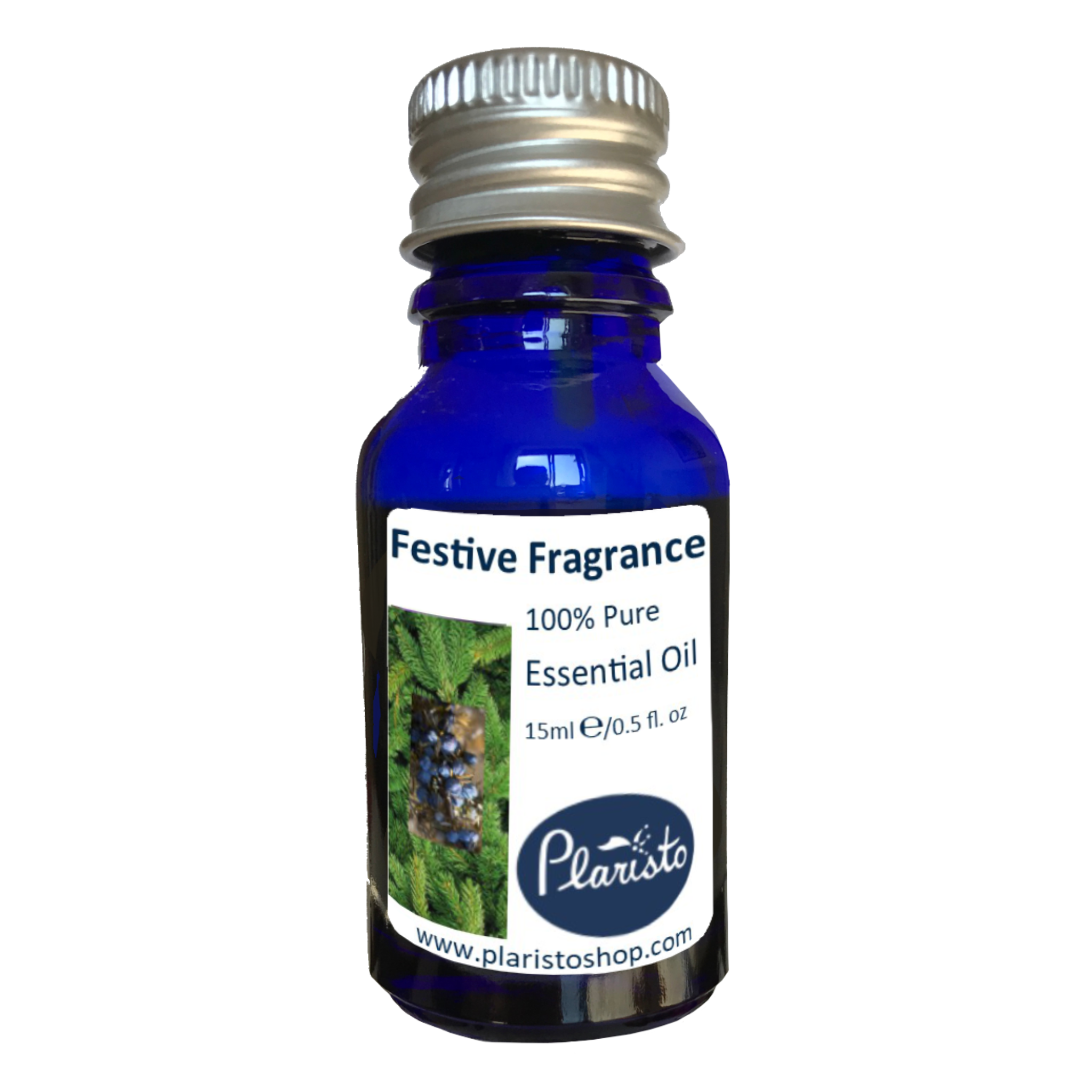 Festive Fragrance Essential Oil 15ml Pack of 6
Our wonderful mix of Juniper Berry and various Pine needles is an aromatic energiser. Reported benefits include:

Cleaning of stale air and dispersal of toxins
Please note that our oils are 100% pure and intended only for use with Diffusers and Oil Burners. They should never be taken internally, and only used externally with professional advice. Each bottle is labelled with the specific warnings for that particular oil.