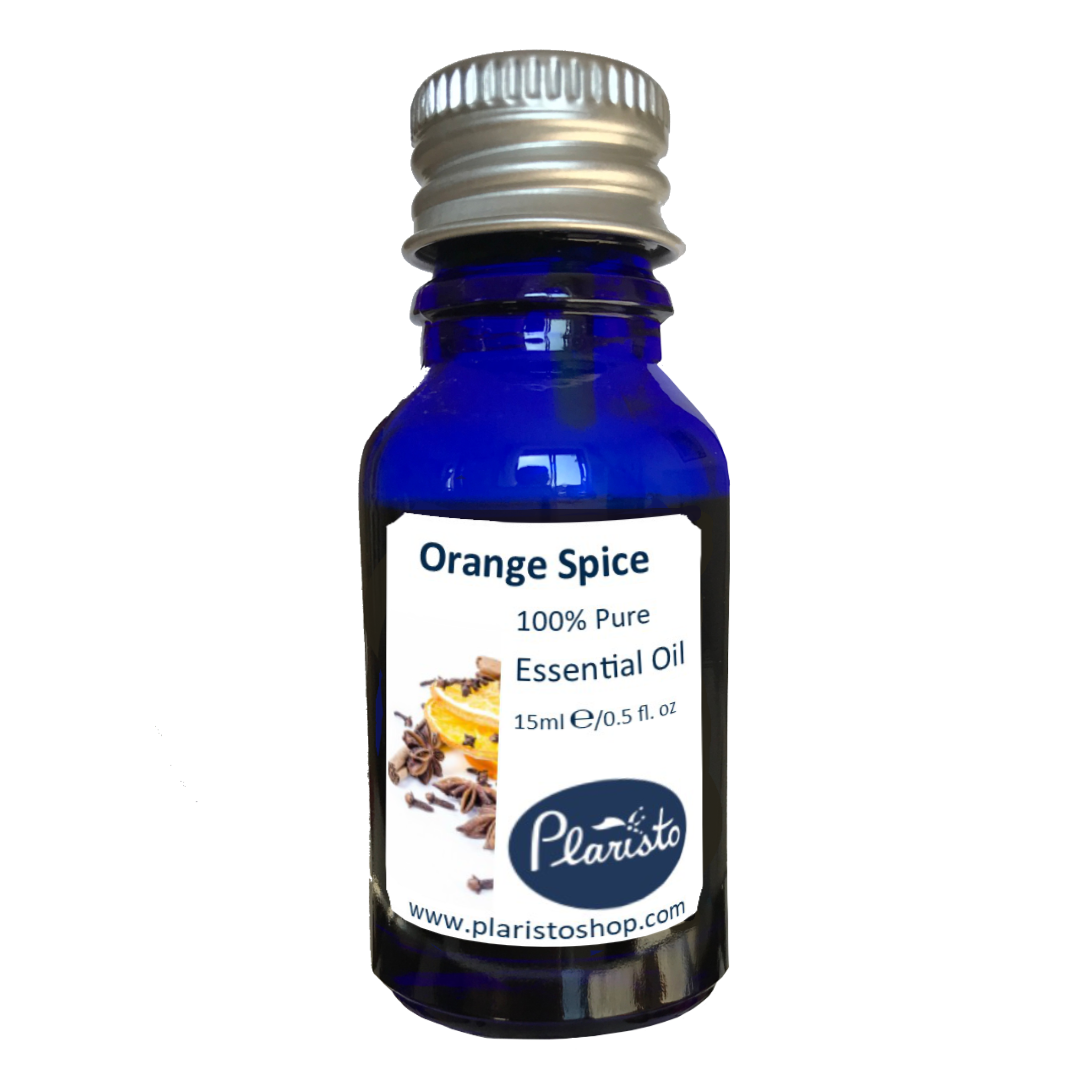 Orange Spice Essential Oil 15ml Pack of 6
A beautiful scent for those who love the freshness of Orange - combined with spices to stimulate the senses. Especially wonderful on those cold winter nights. Attributed to help relieve:

 
Stress related conditions
Not to be used directly on the skin
Please note that our oils are 100% pure and intended 
only
 for use with Diffusers and Oil Burners. They should never be taken internally, and only used externally with professional advice. Each bottle is labelled with the specific warnings for that particular oil.